No one sees how much you're bearing on the inside.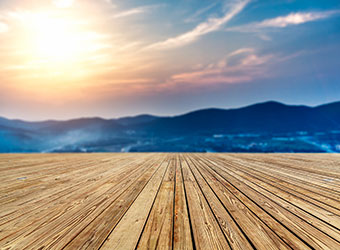 The snooze button has been pushed several times now, and the alarm is blaring again. It's time to face the day; you can't avoid it any longer.
The thought 'you're not enough' runs through your head.
It's the same thought that came in the wee hours of the morning. Lying there sleepless as knots formed in your stomach and tension filled your shoulders; it was frustrating.
Another day of forced smiling and functioning on autopilot.
It's in the quiet moments that the sadness and fear of failure… rejection… loneliness threaten to break through the surface. So, you keep busy and distracted, living internally shutdown.
You run into a friend. She always has it together.
After chatting and moving on, the critical inner voice that is so unrelenting and judgmental begins its condemnation. It leaves you feeling bloody and bruised under the mask of your own skin.
And, the resulting defeat lingers. Creeping into your soul and making you believe its criticisms are true.
The day moves on. Another person asks, 'How are you?'
You offer the typical smile and a flat, 'I'm fine'. It's too risky to dare to tell the truth that a painful ache resides in your heart, feeling empty… alone… ashamed.
It hurts. You hurt.
It's time to let someone help.
You've been thinking about it. It's what's brought you here today.
There is hope. It can be better.
I'm here to join you, to see you, to value you.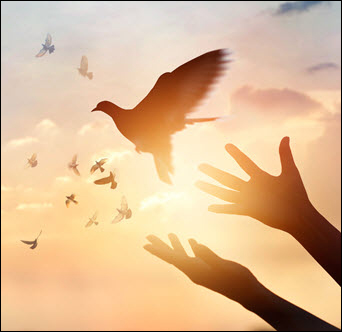 Built for connection at your core, one of your most primary needs is to be seen and accepted by others. This is the foundation of therapy and why it's important to seek someone trustworthy and safe to join you in your healing process.
Understanding the language of your pain can be difficult. As a psychotherapist, I can help with the translation to enable your understanding in the needs of your heart.
The key to your healing is found in the deep spaces of your heart that feel vulnerable and tender. In therapy, you need someone who is sensitive and compassionate who will honor and respect your pain as you take the path to better places.
We Will Journey into the Heart of Your Healing, Together.
You are not on this path alone. We will work together at your healing to be the person you are meant to be.
Along the way, you will find more joy, a sense of value, and a new ability to connect with other
people in a more satisfying way.
Let's Get Started
Check out the services I offer to see which ones you are interested in.
Hello, I'm Sheila Porter
I'm so glad you're here. Your struggle is important to me and it's good that something in you has moved you to reach out.
Whether it's in your own inner distress or that of your relationship, it's being alone in the pain that makes it so much more…painful.
But, it's also vulnerable and perhaps daunting to let someone in, to see you. I offer you safety, honor, and a sense of being treasured in my partnership with you. You matter to me. So, give me a call and together we'll start taking the path to your healing.