A Glimpse of the Therapy Process
Getting Started
Come in. Get comfortable.
This is about you.
You are the most important person in the room.
I'm listening; ready to hear you, to accept you, to see you.
You don't have to hold back the tears; let them come. You've been carrying them for a while now. It's your turn to matter.
Getting to the Heart of It
Pain flashes through your eyes as you share what happened.
I know it's hard, but let's go there. This is where we get to the root of what you need.
You are not alone; I'm going with you.
Together, we can tenderly and graciously face all the painful places.
Getting to the Healing
Below the surface things have been explored, and new understanding of what is going on has grown. Meaning and purpose have been found even in the pain, and the terrain of your heart is more manageable now.
Accepting yourself and making better choices comes with more ease than you ever thought possible.
All the messiness of life does not keep you from freely loving yourself and others.
ABOUT ME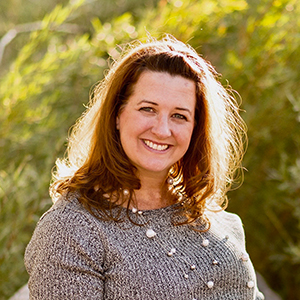 My passion for healing has grown from the deep pain of my own heart.
I have made the journey to restoration and continue to as life has a way of bringing new challenges all the time.
I have gotten to know the territory well and can guide you to a place of healing in your own life.
The difficult times and other life experiences have given me the opportunity to develop better insight into what's going on underneath the surface. It is in these tender places that I let gentleness and compassion guide me in my work.
It is through these and other areas such as graduate school education and specialty areas of training including EMDR that I am uniquely qualified and able to help you. I consider it a privilege and an honor to be with you and guide you in your transformation process.